COMING SOON! DRUMLIN RIDGE WINE CLUB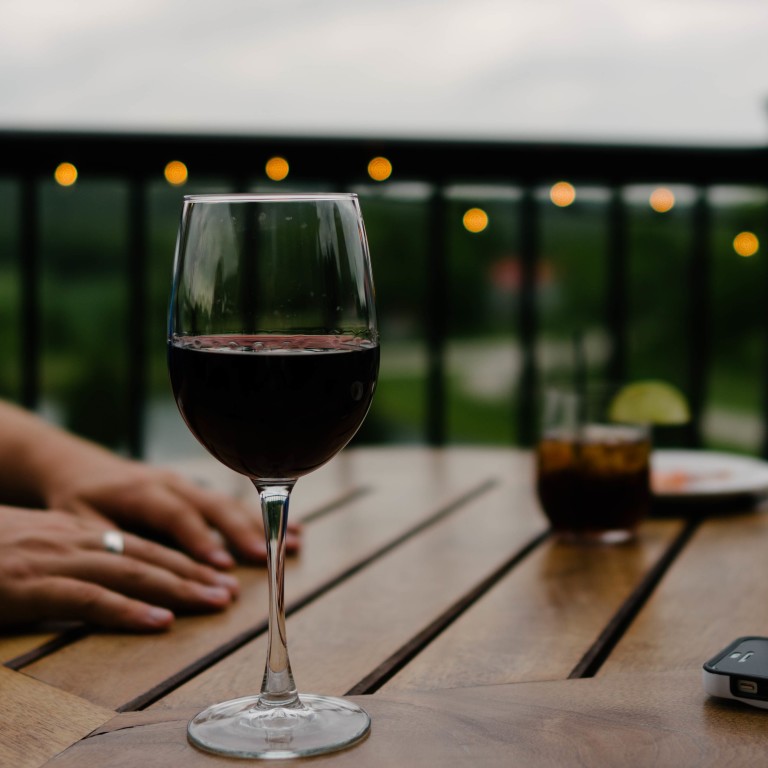 Drumlin Ridge Winery will soon offer the opportunity to signup for our wine club. Wine club members will enjoy special rate wine tastings, discounts on wine purchases, discounts on wine related items and invitations to member-only wine releases. Members will also be the first invited to wine maker dinners and special events such as barrel tastings.
Building Drumlin Ridge Winery has been our passion for many years, and now it has become a reality. We are excited to see Drumlin Ridge Winery become a hub of the local wine community. We are proud to invite you to visit and join our wine community!