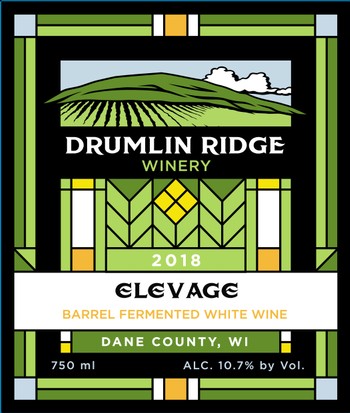 Elevage 2018
Our dry, Barrel fermented and aged Louise Swenson. Light and crisp with pear and floral notes.
Louise Swenson is named after the wife of the pioneer in cold climate grapes, the late Elmer Swenson.
Élevage is a French term which means to "bring up" or "raise", implying the complex processes and work needed to bring out a wine's characteristics, qualities, and potential.